MAKE FIRST IMPRESSIONS THAT LAST
We help B2B businesses, nonprofits, and startups who need unforgettable branding, websites, and marketing communications.
If you're striving to connect well with your audience and motivate them to engage, we can help.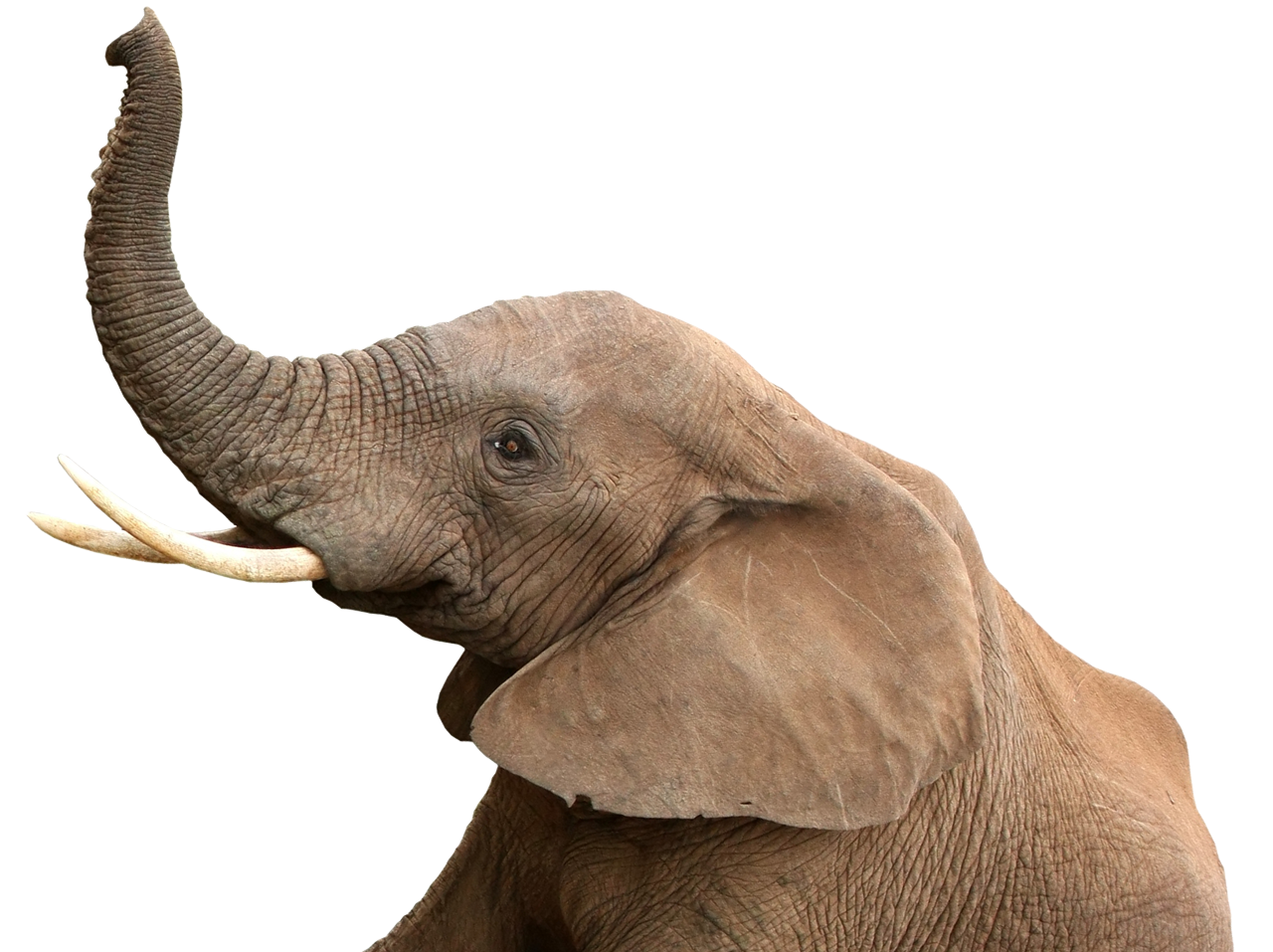 Just getting started?
Let's create or flesh out your product roadmap and/or launch plan, and start building the print and digital assets you need for internal and external communications. We love startups and can get things moving quickly!

Want to grow?
Let's review your current marketing, check out what your key competitors are doing, and identify opportunties to improve.
Working seamlessly with your team or as a fully outsourced marketing department, Garnet Creative will engage your community and drive results.
A Compelling Story for Funders and Collaborators
This biotech start-up invited Garnet Creative to redesign their website so it can better support their growth, helping them gain traction with investors and build a following of interested scientists and others.
---
Response to a Challenging Time
Garnet was approached to help this non-profit-in-formation quickly develop a compelling online presence that would help them support the unprecedented needs of small businesses and business students during the pandemic.
Though SBSC had run a successful pilot challenge with a minimal web presence, they now needed to take the whole operation to a new level. We worked together to craft a complete online story to attract participants, mentors, and sponsors, and a unified resource for applications, donations, and other program communication.
---
Evolving Towards a User-Centric Design
Krause Center for Innovation at Foothill College
Garnet inherited this website with a jumbled code base and outdated design and content
we first brought the content up to date and installed software to facilitate code cleanup and improved readability in key content areas; this also made the site easier for the team to edit
we then swapped out the underlying theme, further refined styles, and began an ongoing process of implementing architectural changes that improve (without disrupting) the user and internal team experiences
---
From Founder's Passion to Teacher Dreams Come True
from the very beginning, created identity, messages and website
also developed website for Intrepid Philanthropy Foundation, the sponsoring organization
client since 2013, print and web design work
relaunched with new site design 2016;
revised in 2019 with video project led by Garnet Creative
---
A Confident Tone for Clients & Referrals
client since 2011
relaunched with modernized site design 2016
---
Virtual Gallery for a Traveling Artist
technology includes custom post types for ease of updating, and search facets for improved user experience
site launched in 2017
---
Fan Site that Lets the Artwork Shine
launched identity and website in 2017
client since 2010, for variety of other print and digital design projects
---
Energy to Grow an Event
extensive print and web design work
client since 2012
---
Speaking Your Language: from the US to Japan
new!  multilingual implementation, English and 

日本語

client requested austere, B/W design
created original 2013 and new 2017 sites
---
Other Recent Clients (2020+)
(click/touch to enlarge and/or scroll with arrows)
Vibrant Retelling of Their Story
designed to keep visitors engaged longer and lead them to contact Admissions
rebuilt website from scratch, with fresh content, look, and site structure; emphasizes key differentiators
also created compatible Upper and Lower School "Look Book" collateral (Garnet solo)
---
Differentiating a Commodity Vendor as a Strategic Partner
redesigned website within existing CMS constraints, with new approach to storytelling
variety of print and digital design projects
---
Outsourced Startup Marketing (That Turns on a Dime)
Codeshelf
website, web app, print, video, tradeshow and other projects

many site iterations over the 3-year life of this startup
ENVIRONMENTAL
in partnership with Abolitionist Mom
The Disrupt Sex Trafficking campaign has had over 1500 placements on trains, buses, bus shelters, or billboards in San Mateo, Santa Clara, Alameda and San Diego counties, and was displayed outside Governor Brown's office in January 2018. The poster campaign has been adopted by 9 counties in a variety of states and is still expanding. This artwork is available for government agencies, schools and community organizations. Raising awareness prevents sexual exploitation. Please help get the word out!  Contact the campaign >
Focus on the rest of your business, while we sweat the (marketing) details!
Find out what Garnet Creative can do for you.